View The ShowFlat @ The Atelier & Get Direct Developer Discount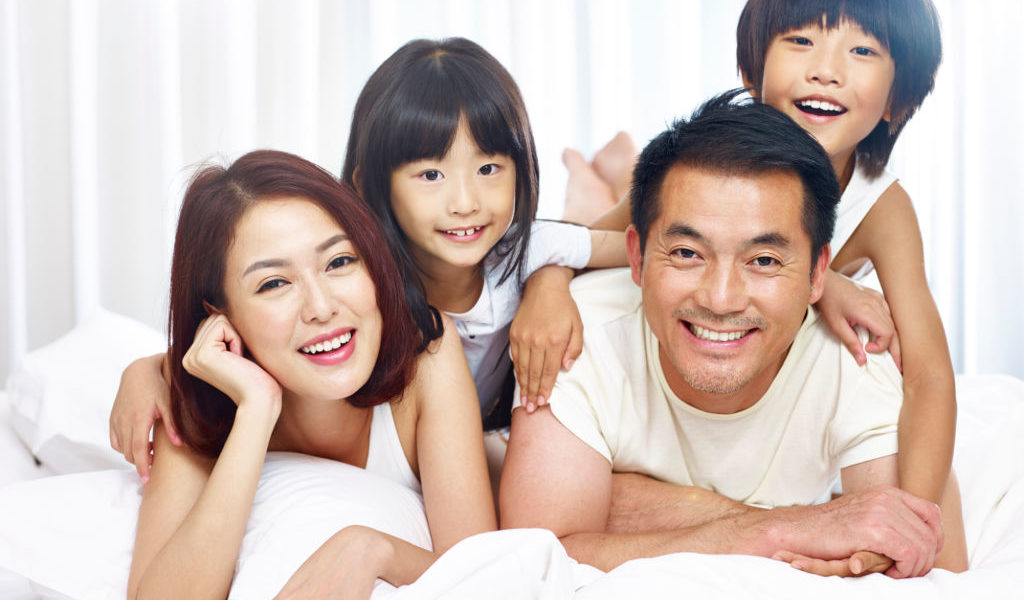 Buying a house is a long-term financial commitment and many considerations have to be factored in. It is important to look for Official Direct Developer Sales Team to have a walk-thru with you on the procedures involving the payment scheme and the timeline.
By engaging Official Developer Sales Team, you will also enjoy 7% discounts on your property purchase and no commission is payable on your end.
Important Note: To book a unit, please call +65 67175005 to tentatively reserve your unit before coming down to the showflat to avoid disappointment. If you wish to view the showflat first before making a decision, kindly book an appointment via the form below before coming down.
Book Appointment To View ShowFlat